Sept. – Nov.
Every Other Sunday | @5pm
Next Meeting is on 10/30/22
Register now and join us for the next shoot! We start at 5pm and typically wrap up by 6pm.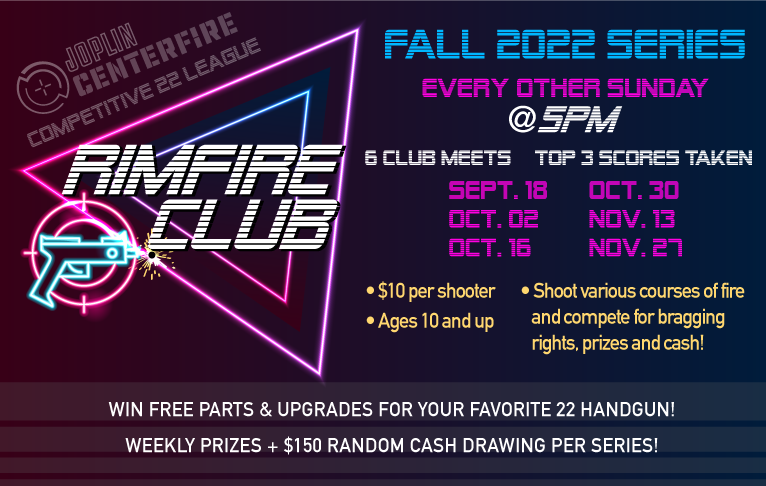 Rimfire Club is a friendly, competitive shooting club that focuses on comradery and marksmanship. Coming to Rimfire Club is a great way to improve your skills, enjoy the company of other like-minded shooters in a friendly, competitive environment and have a chance at winning some great prizes as well!
If you're looking for a fun way to improve your shooting skills and make new friends on the range, then Rimfire Club is for you! 
Rimfire Club meets every other Sunday during each season series. There are typically 6 meetings (or shoots) during a series. Of those 6 meetings, we wil drop your lowest 3 target scores when tallying the final ranks. So the more you come, the better your chances at logging a higher score. If you attend at least 3 matches during the series, you will also be entered in to a $150 cash attendance prize drawing.
Current Targets & Courses of Fire
CRAZY SQUIRRELS
1 shot per squirrel
10 second facetime per row
3 second interval between rows
20 total shots
BOWLING PINS
1 shot @ each pin body @ 7yds
1 shot @ each pin head @ 5yds
10 second facetime @ each distance
10 shots total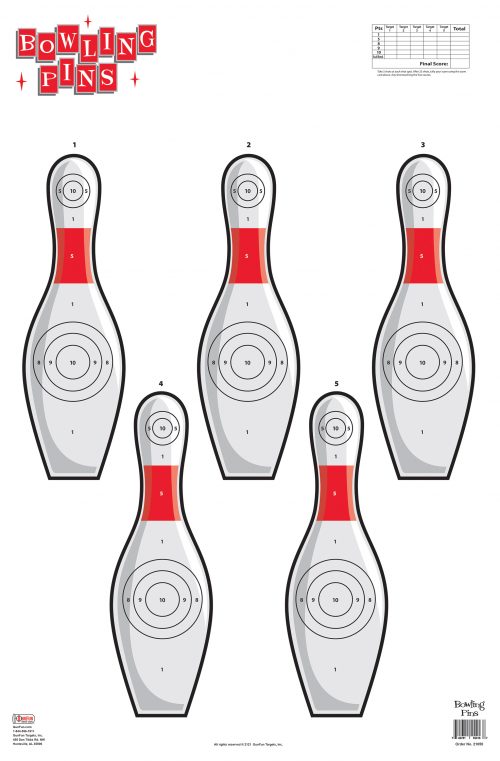 5 GUYS LUCK
5 shots @small guy @ 5yds
5 shots @ 1 medium guy only @ 10yds
(one medium guy is randomly starred for double points)
5 shots @large guy @ 15yds
5 shots @x-large guy @ 20yds
10 second facetime each distance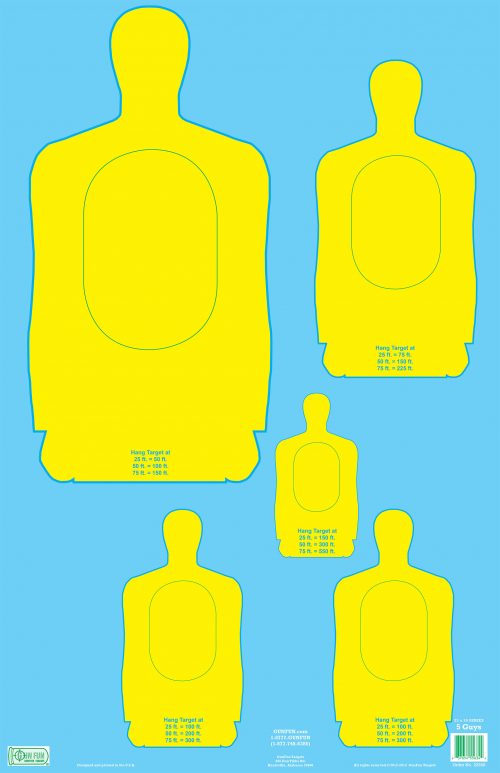 Join us for the next meeting on October 30th!
MATCH COMPLETED
REGISTRATION CLOSED
MATCH COMPLETED
REGISTRATION CLOSED
MATCH COMPLETED
REGISTRATION CLOSED