Gun Smithing
Firearm Repair. Maintenance Services. and More.
Having an issue with your firearm and lack the tools or knowledge to fix it? We can help! Allow our experienced gun smiths to assist with your firearm needs today.
Firearm Inspections & Repair
Sight Installation & Zeroing Services
Firearm Cleaning & Maintenance
Accessory & Upgrades Installation
Machining Services & More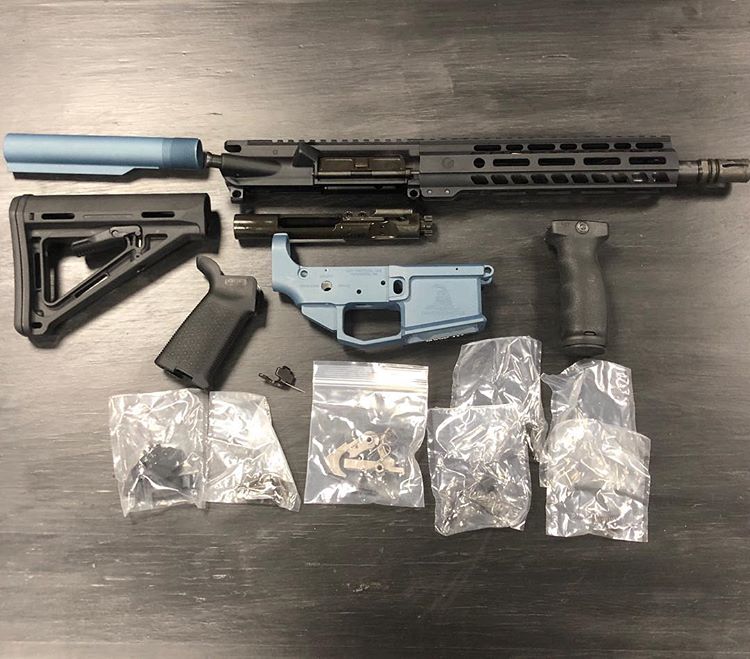 7575 West Belle Center Rd. Joplin, MO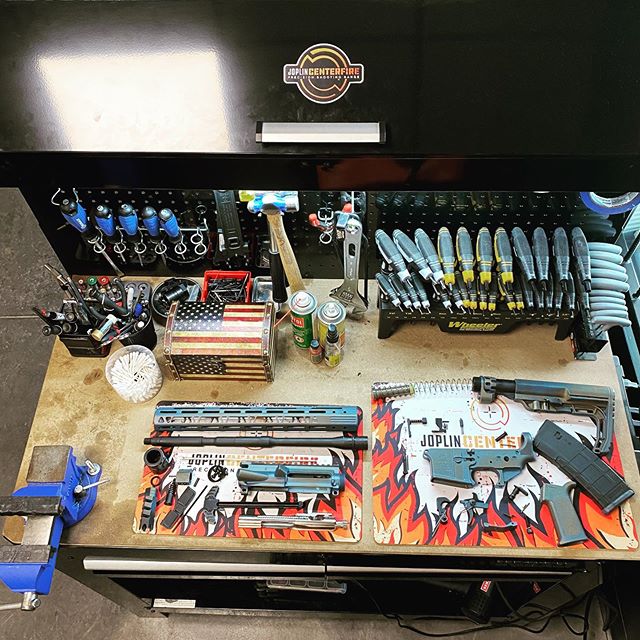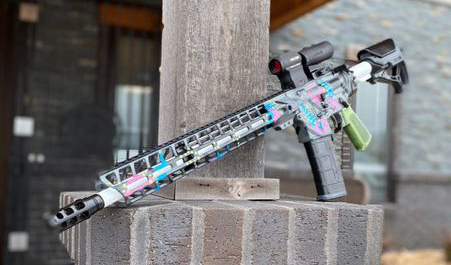 Popular Services
Visiting the range to shoot? We offer a convenient drop-off and pick-up process for all of your smithing needs.
JCF Range Members receive 10% off all firearm smithing services.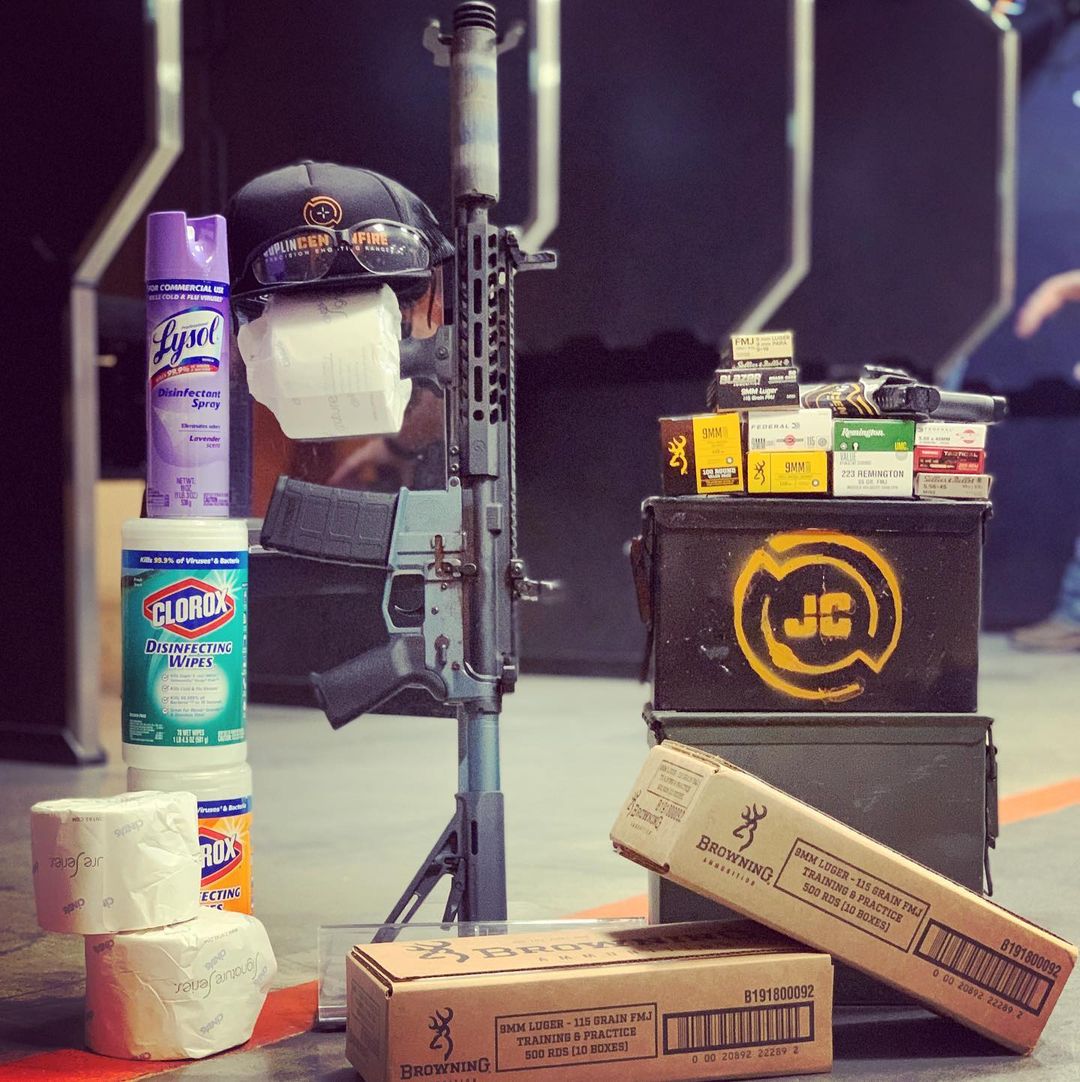 Cleaning & Maintenance
We offer various types firearm cleaning options ranging from standard cleanings to full disassembly and ultrasonic cleanings.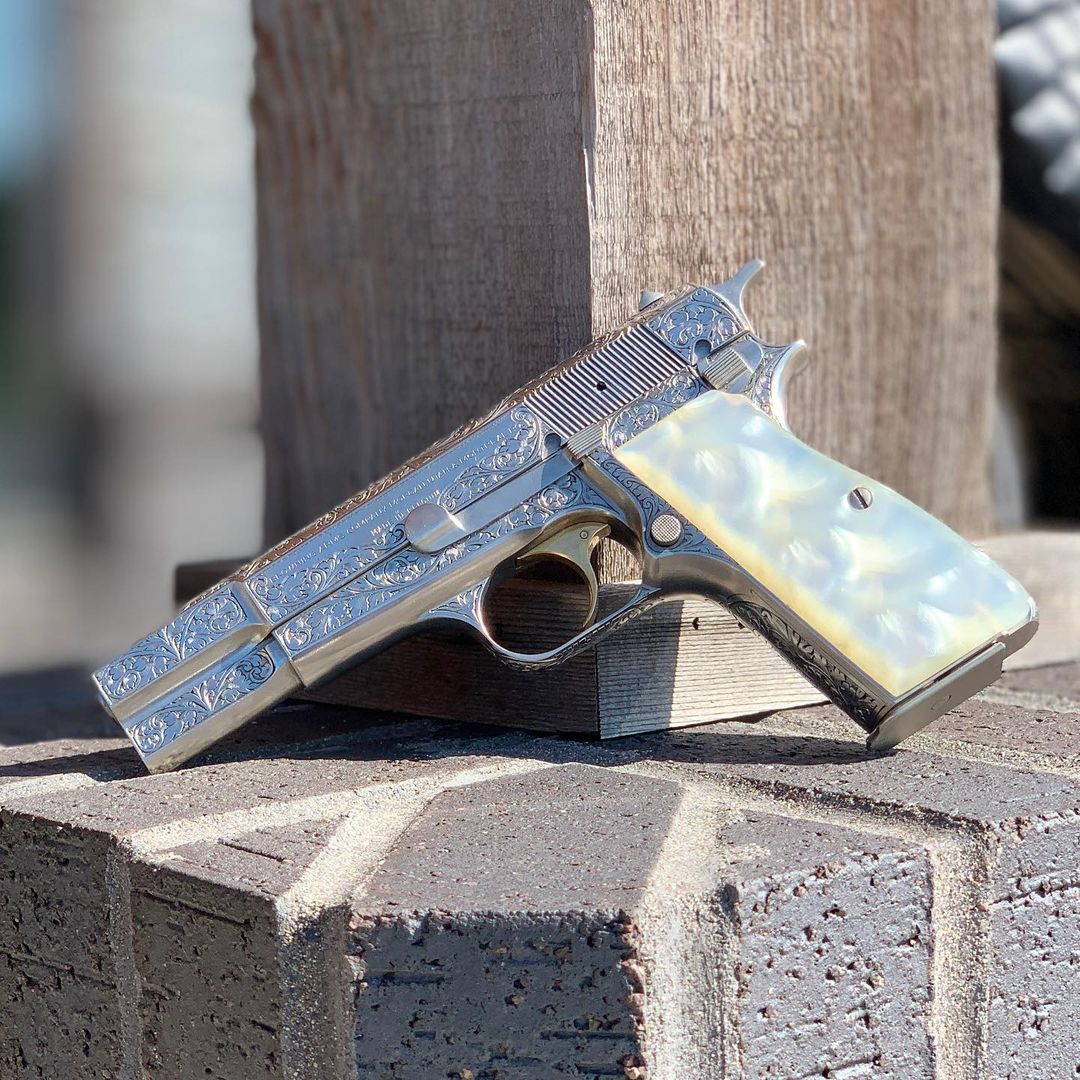 Restorations
Have an old firearm that needs some love? Let us assist with getting it back to aesthetic and functioning order.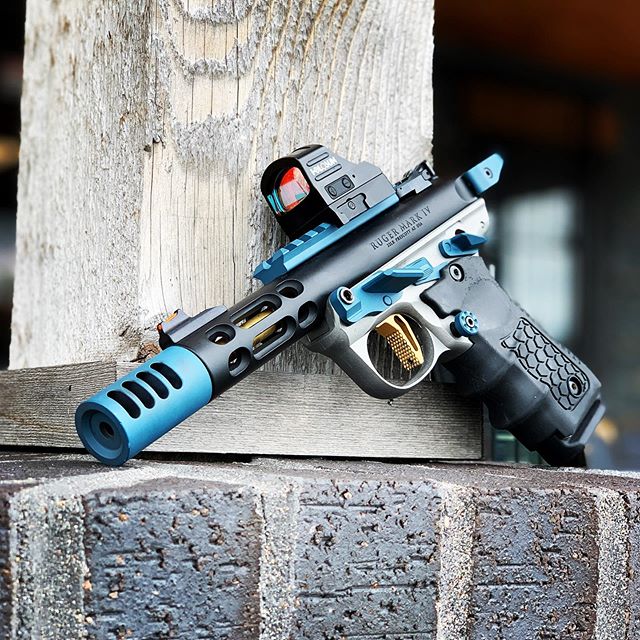 Firearm Upgrades
Looking to upgrade your trigger? Need help getting some new sights installed and lined up? Allow our Gunsmiths to help with that process as well.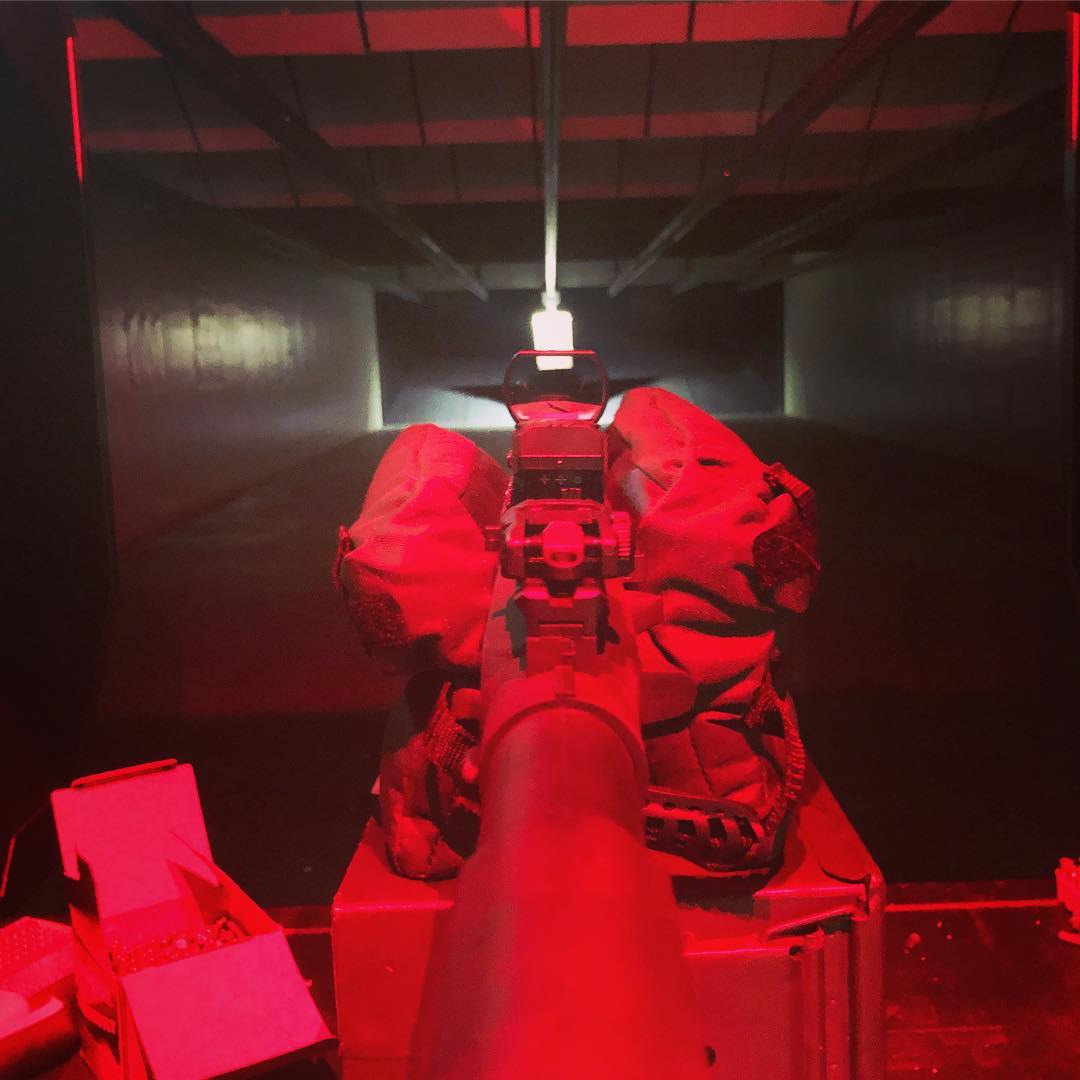 Sighting In Firearms
Whether it's bore-sighting your rifle or adjusting the sights on your handgun, we can do the job for you and then put it to the test in our range.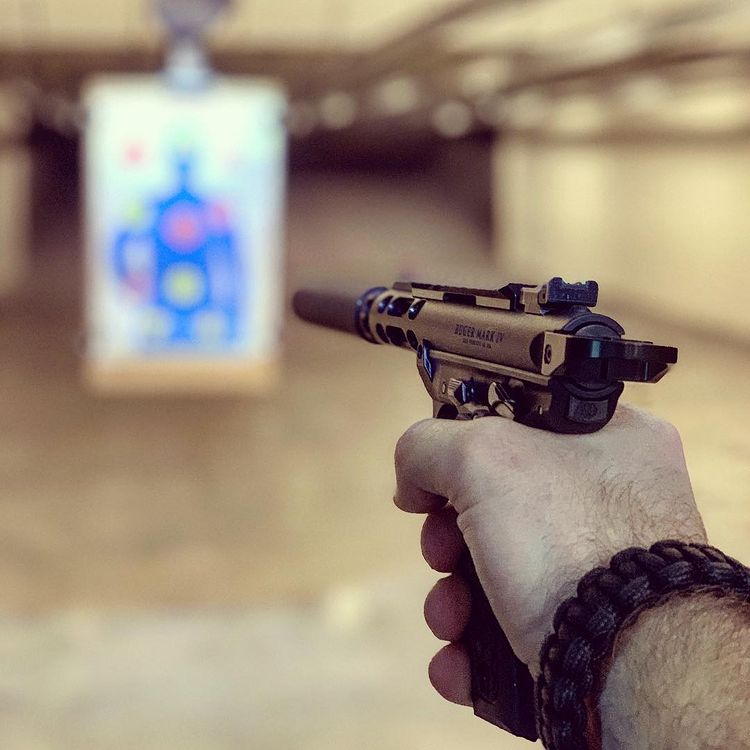 Functional Repairs
Safety and proper functionality are essential to make your firearm as reliable as it can be. We will assess your firearm and fix what it needs to be safe and functional once again.
Purchase Tools & Parts
Have the know-how to fix something yourself but are lacking the tools and resources you need to complete the job? We stock plenty of tools and parts for your as well.
Firearm smithing services & Pricing Guide
*JCF Range Members will receive 10% off all Gunsmithing services
Gunsmithing Rates
Most in-house gunsmithing services fall under the following rates.
$50
per hour rate
Typically charged in half hour increments.
Standard Firearm Cleaning
Field strip cleaning and lubrication. Followed by a two-stage inspection upon full reassembly.
Detailed Firearm Cleaning
Full disassembly cleaning and lubrication. Followed by a two-stage inspection upon full reassembly.
Ultrasonic Cleaning
Full disassembly of firearm. Minimum of 30 min in our heated ultrasonic solution and tank. Followed by a lubrication soak and two-stage inspection upon full reassembly.
These sessions are great for suppressors!
Handgun Sight Adjustments
Adjustments of rear sights and/or front sights to correct windage issues.
Bore Sighting
Bore laser adjustments made to already mounted firearm optics.
Optic Mounting and Sighting
We will mount your optic and sight it in using our 25 yard range. We can dial you in for various ranges of shots for any caliber.
$20
Plus the cost of ammo for your firearm unless provided by customer.
FREE
If optic is purchased from Joplin Centerfire.
Accessories and Upgrades Installation
Allow us to install and test various small parts and upgrades to your firearm.
$25
*Some firearms may fall under the general hourly gunsmithing rates.
FREE
If item is purchased from Joplin Centerfire.
TUESDAY - SUNDAY
11:00am – 7:00pm
Don't be shy.
Let us know if you have any questions!